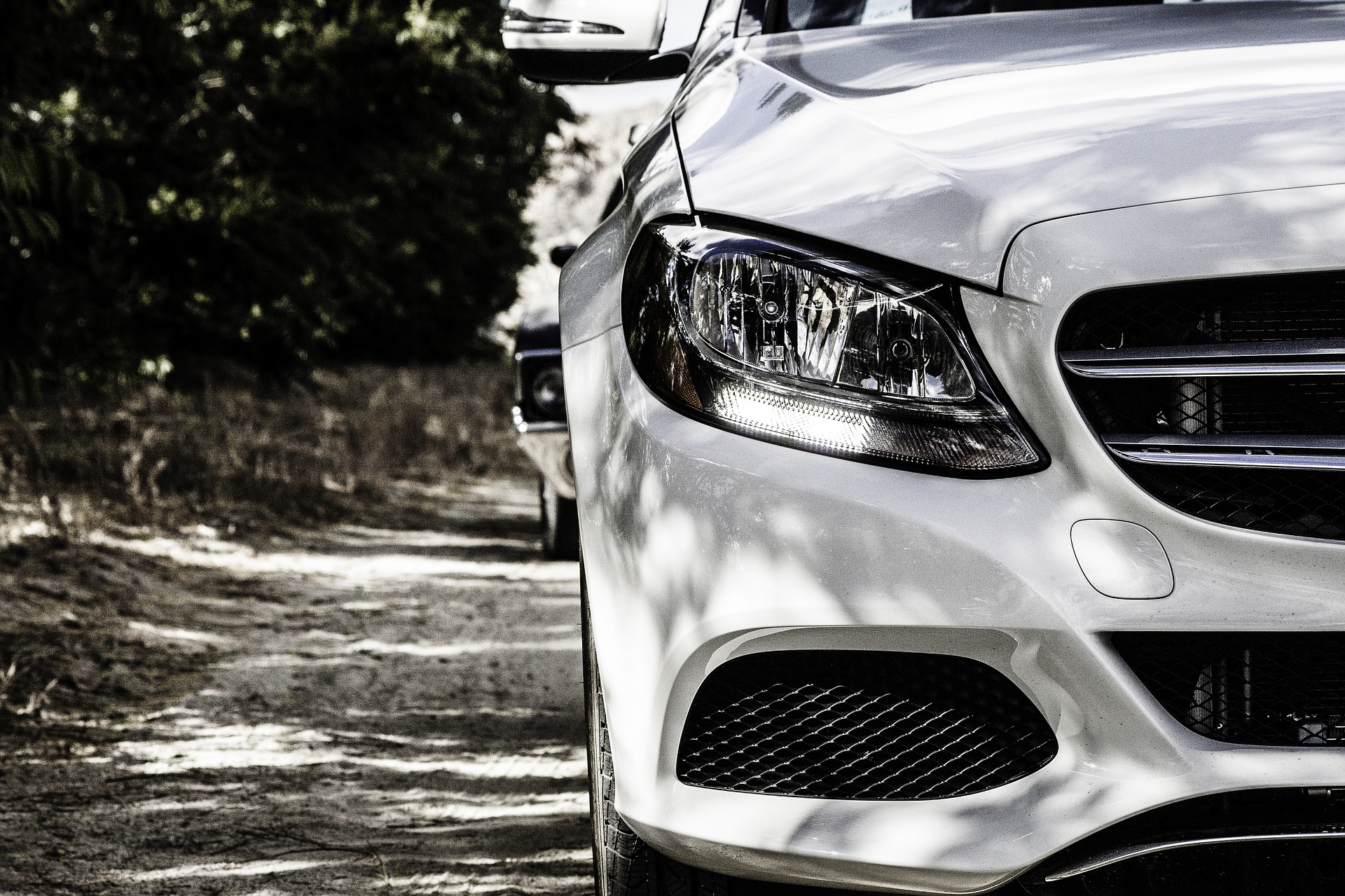 Car logbook loans are great solutions for quick cash, and they are fairly easy to obtain since your logbook acts as collateral for the loan. These loans are typically processed in approximately 24hrs.
You can borrow up to 50% of the value of your motor vehicle in less than 24hrs,and repay within a period of up to 12 months.
What we need from you:
Original logbook
Original national ID & PIN
2 passport photos
Latest 6 months bank statements
Post-dated cheque(s)
Comprehensive insurance
Have any Questions?
Call us Today!