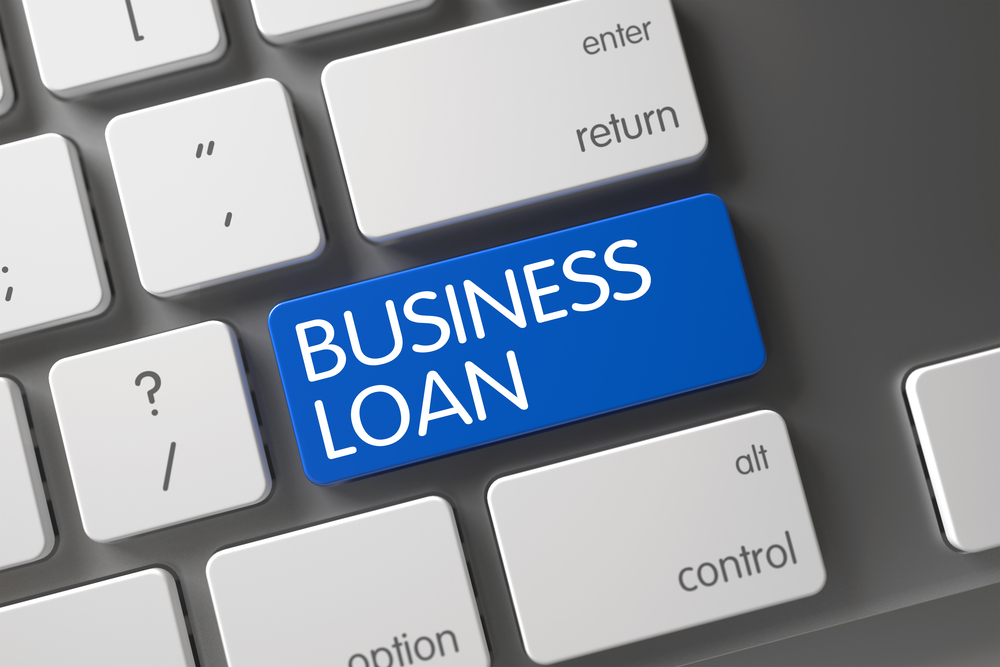 Stressed because your finances are holding you back from something you really want to do? Our personal loans are just what you need. Whether you want to buy something or need a little help with paying your bills - we give you access to the funds you want. And you decide what to do with the money you get! You have a choice of either secured and unsecured loans.
Benefits of Unsecured Loans
You can borrow in Kenya Shillings or in major foreign currencies such as USD, EURO and GBP (if your income/salary is in a foreign currency).
The application process is short and simple.
There is no penalty for early repayment.
Loan Protection Insurance - to cover your repayments in case of accidental death or accidental permanent disability.
Application Requirements:
Your pay slips for the latest three months.
Certified copies of bank statements for the latest 6 months.
A letter of reference from your current employer.
Have any Questions?
Call us Today!