Why Choose Us
5+ Years of Experience in offering Financial Services
MWANANCHI FINANCIAL SERVICES LIMITED has been offering its customers quick loans at very affordable rates for over 5 years.

Affordable Interest Rates
We offer loans at very low interest rates.

Flexibility
We have flexible and tailor-made products that meet customer's specific needs.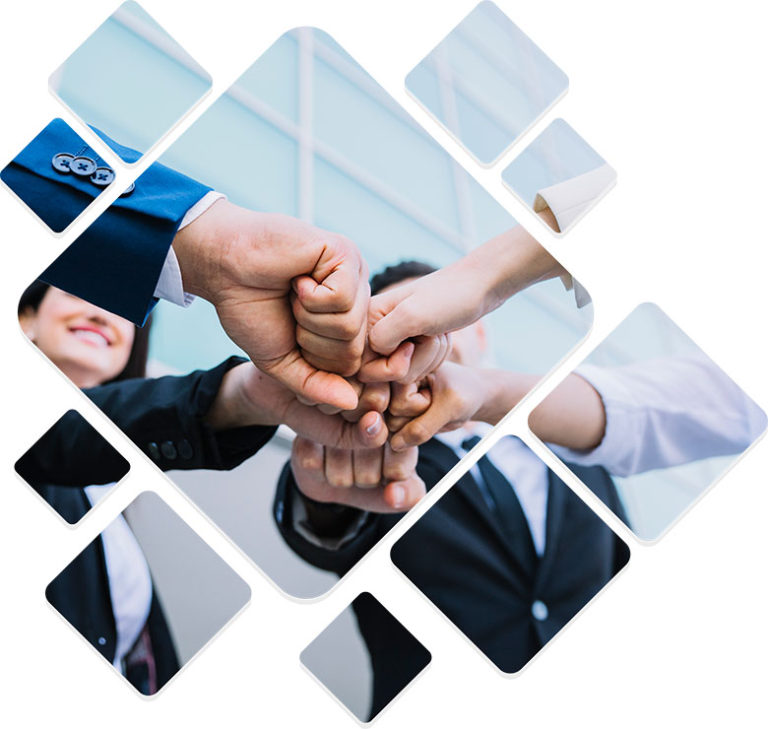 1000
Happy Clients

5000
Loans Disbursed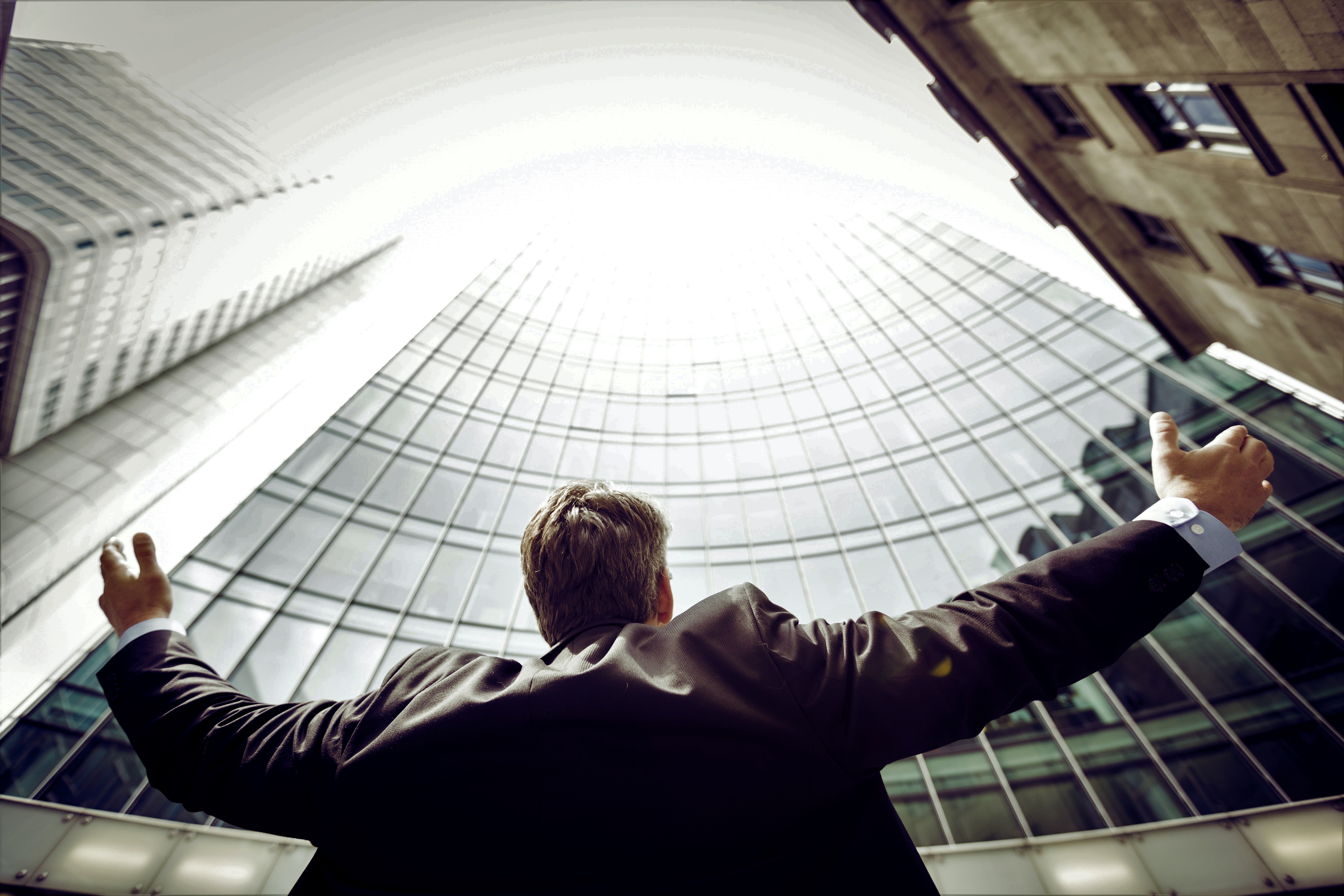 About Us
Choose MWANANCHI FSL For Your Financial Services
Mwananchi Financial Services Limited is a locally owned company that has been offering credit facilities and specialty financing for over 3 years. We are an alternative lender that has assisted thousands of customers to obtain credit they otherwise were not able to achieve.